Tours Latin America: From Mexico to Antarctica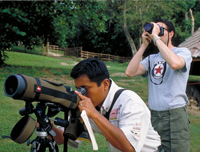 Start your vacation any day or join one of our scheduled tours

Peru Inca Trail & Amazon April 2017
Galapagos & Amazon Wildlife: September 2017

About Our Destinations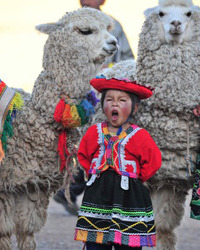 Peru
Peru offers a variety of experiences for all types of travelers. From walking the mystical footpaths created by the Incas of the Andes mountain range to delving deep into the Amazon Rainforest.Peru is home to an abundance of natural and cultural wonders that will excite all those who seek adventure.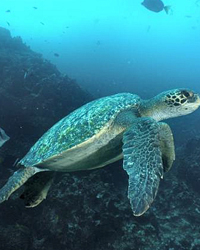 Ecuador & Galapagos
Ecuador is a small yet diverse country with many fascinating sites, from the colonial center of Quito to local markets in Cuenca with indigenous flavor; Ecuador is full of culture and adventure. It is also home to the exotic and enchanting Galapagos Islands which are a playground for a variety of wildlife. Its culture and adventure unlock the door to a lifetime experience. We recommend visiting the Amazon Rainforest whilst in Ecuador.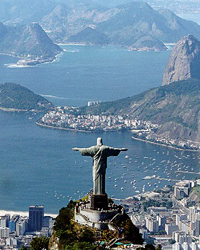 Brazil
With 7491 km of coastline Brazil harbors an immense amount of diversity not only in its people but in nature. Home to the majority of the Amazon Rainforest and one of the largest countries in the world, Brazil offers travelers a variety of experiences. From Carnival in Rio to fishing in Pantanal, Brazil has it all!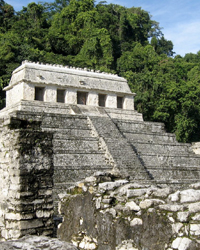 Mexico
Mexico is a country with a flavorful fusion of adventure. Delve into remote jungle to encounter the mystery and beauty of ancient Aztec and Mayan temples or discover your paradise on one of Mexico's stunning beaches. Add Guatemala and Belize to your journey for extremely rewarding vacation.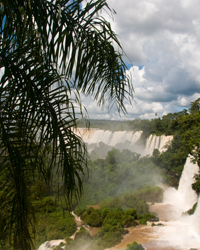 Argentina
Home to one of the world's most wondrous waterfalls and to the highest mountain peak in all of the Americas, Argentina is a country full of grace.
Experience the hustle and bustle of Buenos Aires and its vibrant cosmopolitan heartbeat or venture to vineyards in Mendoza for a taste of world famous Argentinean wine.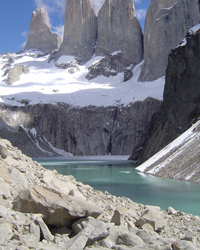 Chile
Chile is a narrow strip of land which offers a wide variety of contrasting environmental extremes that stretch along its 4300km of coast. Visit Valparaiso and its colorful seaside or cruise on crystal blue waters encompassed by glaciers in Patagonia. Although Chile is home to the driest desert in the world, it is a refreshing oasis of adventure.


Ask us about our tours to: Costa Rica, Antarctica, Belize, Guatemala & Colombia.