Featured Video
Iguazu Falls (Argentina & Brazil)
The Iguazu Falls are one of the world's largest waterfalls. They extend over 2,700 m (nearly 2 miles) in a semi-circular shape and border both Brazil and Argentina. We recommend visiting both sides.

Featured Destination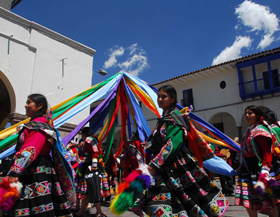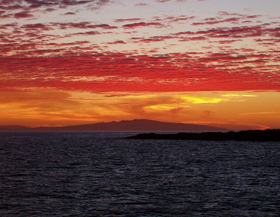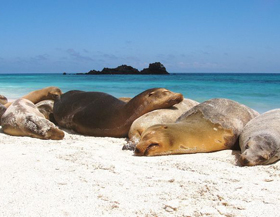 Machu Picchu & Galapagos Yacht cruise
Discover the mystical beauty of Machu Picchu and many other hidden gems of Peru, then travel to Ecuador and encounter the wondrous and enchanting Galapagos Islands and its unique wildlife.

Best Sellers
Incal Trail to Machu Picchu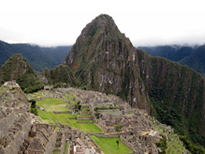 Trek to the mystical highlight of the Inca Empire Machu Picchu. Every step of this journey will leave you in awe.

Costa Rica - At Your Own Pace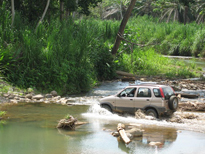 Exciting adventure, 4x4 car rental self-drive excursion! Drive coast to coast and encounter the best of Costa Rica "at your own pace".

Highlights of Bolivia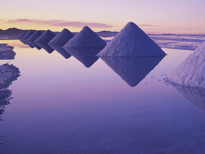 Some call Bolivia "South America's most photogenic country". It is a paradise for any photographer. Come find out why!

Welcome to Photo Tours & Travel
We offer the essentials for any traveler who wishes to visit South and Central America, as well as advanced services for beginner, amateur, and professional photographers. We will assist you with anything from hiking the Inca Trail and luxury yacht cruises in the Galapagos to wine tasting in Argentina or learning how to samba in Brazil.
Whether you are large group with specific needs, independent adventurer, or a family seeking personalized service, Photo Tours & Travel is dedicated to making your vacation unforgettable and sublime.